Simple Ways to be Mindful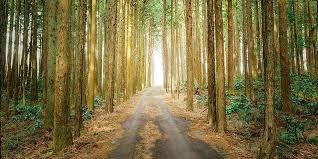 I am using many of these techniques to stay sane in these difficult moments and they make such a difference. Feel free to share with us other ideas that you use to ease the stress!
This short article with some simple thoughts on how to be more mindful is helpful.