The Black History of Philadelphia is rich, difficult and extensive. Many homes still standing today hold the stories of Black Americans extending back
centuries.
Recognizing, visiting and preserving these hallowed historic homes is an integral part of understanding our local Black history. In this blog, we are featuring homes that are the cornerstones of Black

History

in Philadelphia

and

across the country.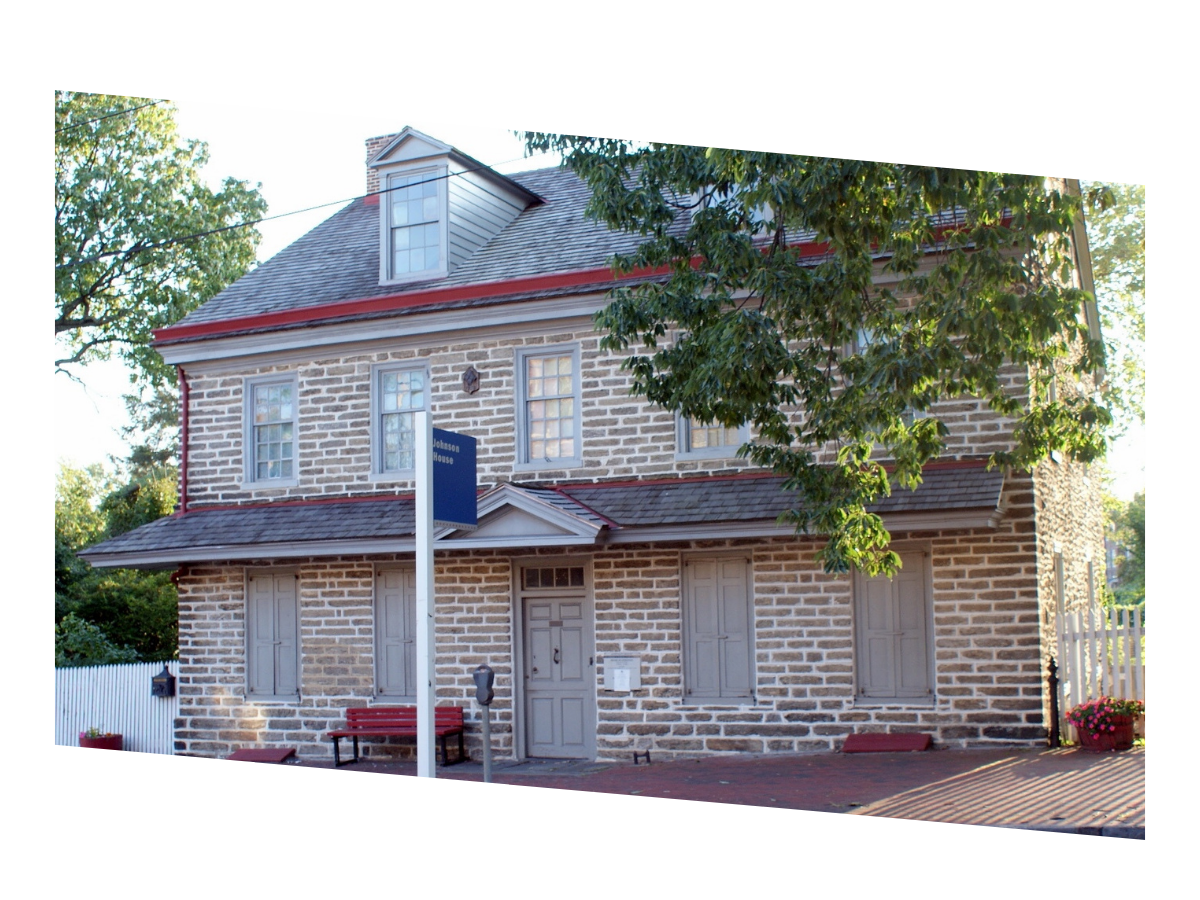 .
The Johnson Historical House Site sits right along Germantown Avenue and is Philly's only accessible and intact stop on the Underground Railroad.
Built in 1768, It was owned by a family of Quaker abolitionists and in the late 19th century served as a safe house for formerly enslaved people making their way to freedom.
Today, Johnson House doubles as a Center for Social Advocacy, "creating interactive educational opportunities, fostering community initiatives and preserving the historic integrity of the house, grounds and outlier buildings."
To sustain the character, form, and integrity of the Johnson House built over 253 years ago, significant preservation and restoration work is ongoing to ensure its long-term health. Click here to support.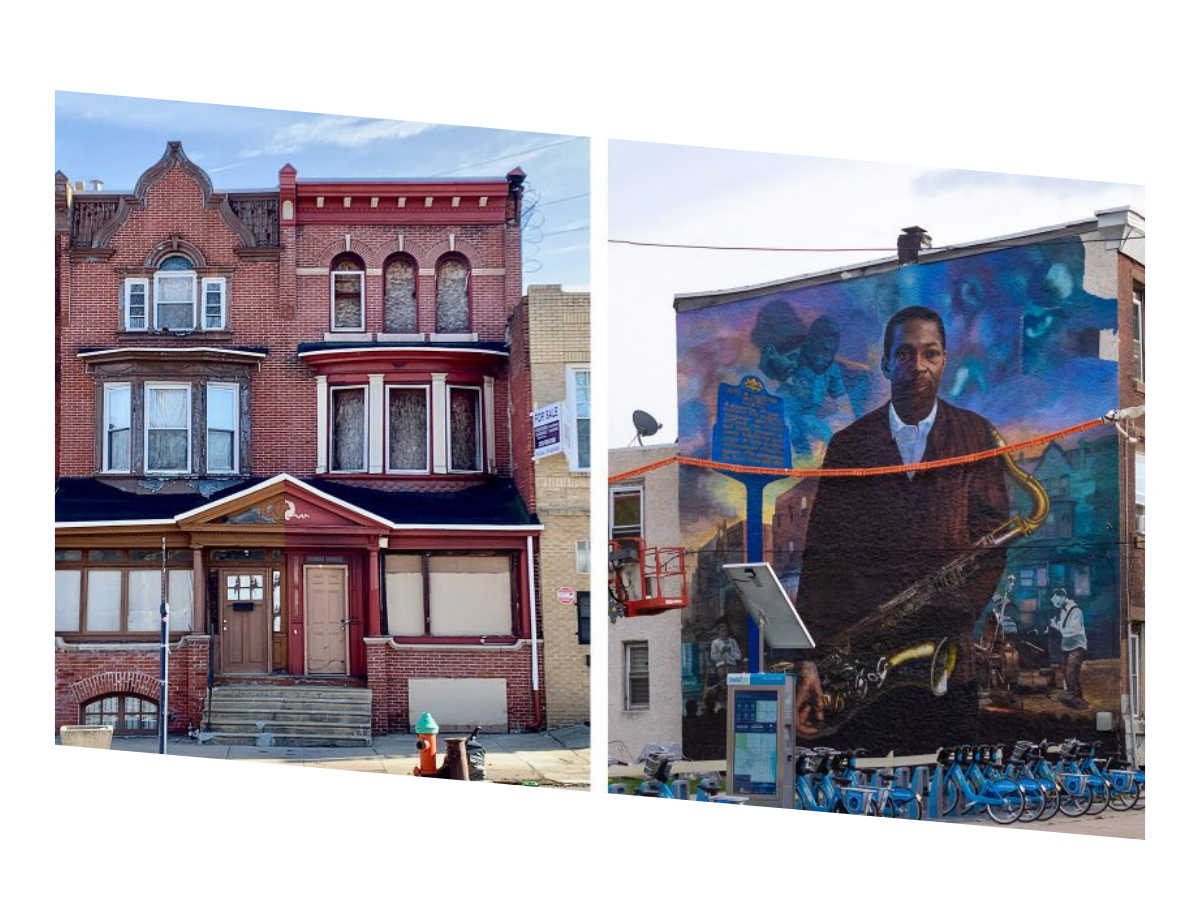 Legendary Jazz musician John Coltrane needs little introduction, but you might not know that his origins are just a hop and a skip away from your own door. Tucked away in the residential neighborhood of Dix Hills, this two-story, brick and wood frame home was where John and Alice Coltrane chose to put down roots and raise their family from 1964 to 1973.
The brick front Strawberry Mansion row home that the Coltranes called home has faced fire, demolition and disrepair in recent decades. But after being named as one one of five properties across the state named to the 2020 Pennsylvania At Risk list, The John and Alice Coltrane Home was awarded a one million dollar grant from the Andrew W. Mellon Foundation. This pivotal funding will provide for initial construction, capacity and programming. The Organization welcomes the support of everyone interested in the Coltrane legacy to assist us in completing this vital project.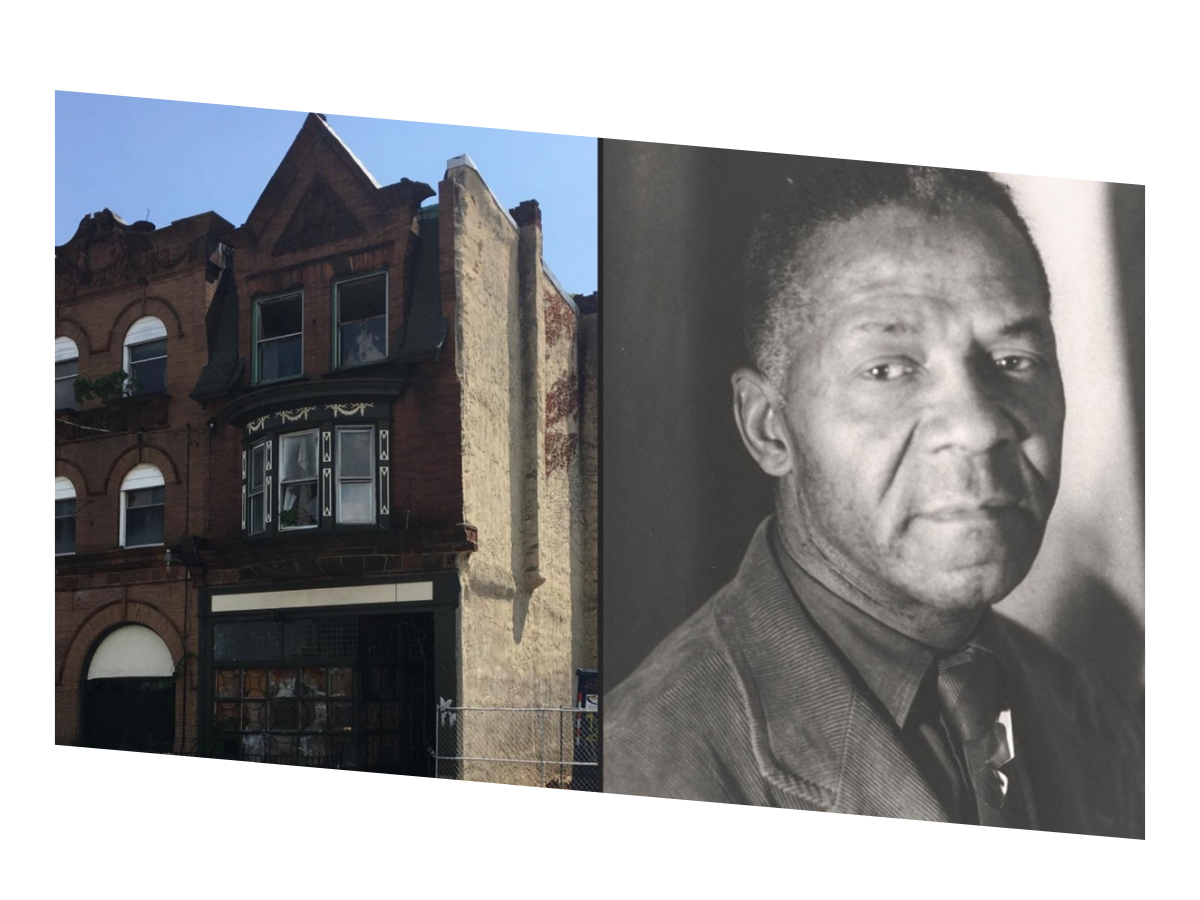 Dox Thrash House
The former home and studio of Dox Thrash, pioneering printmaker and figure of the Philadelphia Black Renaissance, sits in the Sharswood neighborhood. Thrash was a Georgia native and WW1 Veteran who found himself in Philadelphia. Hired by the Depression-era Works Progress Administration arts project in 1937, he pioneered with two other artists to create the carborundum printing technique, a process where silicon carbide was used to make etchings on copper plates.
His home was recently purchased and saved from demolition after an extensive preservation and crowdfunding campaign by Beech Community Services and community activists.
Now Beech and the preservationists who saved this cultural and historical hub say they will work together as investors and partners and collaborate on plans for a mixed residential/commercial development with arts and community at the. Their efforts could even become a model for equitable development and the preservation of spaces that are significant to the Black history of Philadelphia.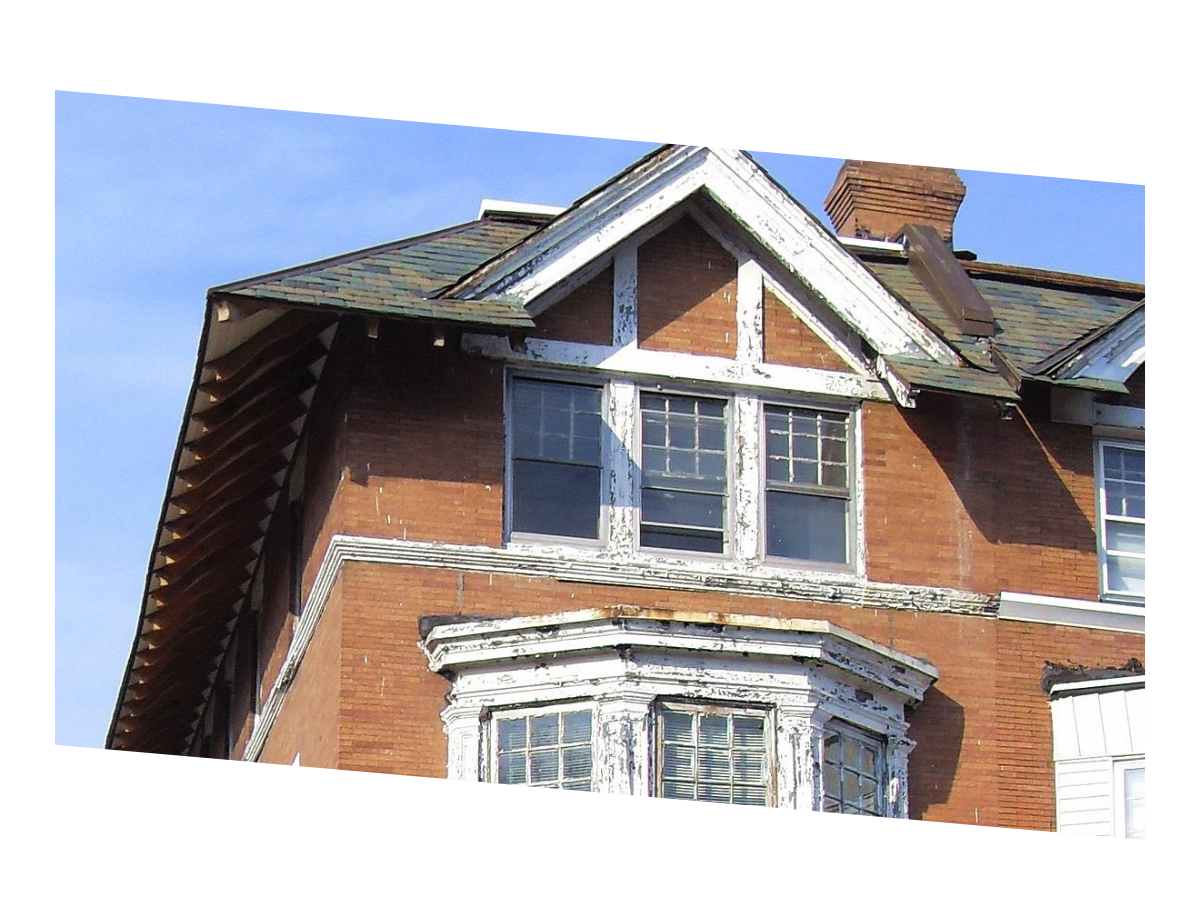 Paul Robeson House
Paul Robeson is best known for his deep singing voice (you can spot him at the lead of Showboat), and vocal civil rights activism. At the end of his career, Robeson moved to this house in West Philadelphia to live with his sister.
Today, it is home to the West Philadelphia Cultural Alliance, which still runs the Paul Robeson House and Museum. Click here to donate to the Paul Robeson House and here to learn more about its rich history!

.
After Belmont Mansion in Fairmount Park was built in 1745, it played host to multiple founding fathers. The Mansion is one of the finest examples of Palladian architecture in the United States.
Today, it serves as an underground railroad museum, highlighting Philadelphia's role in the 19th-century network that helped enslaved people escape to freedom.