After 35 years and countless memories in this gorgeous West Mount Airy Home, Karrie's clients Peter and Melinda were ready to start their next chapter and fly the coop!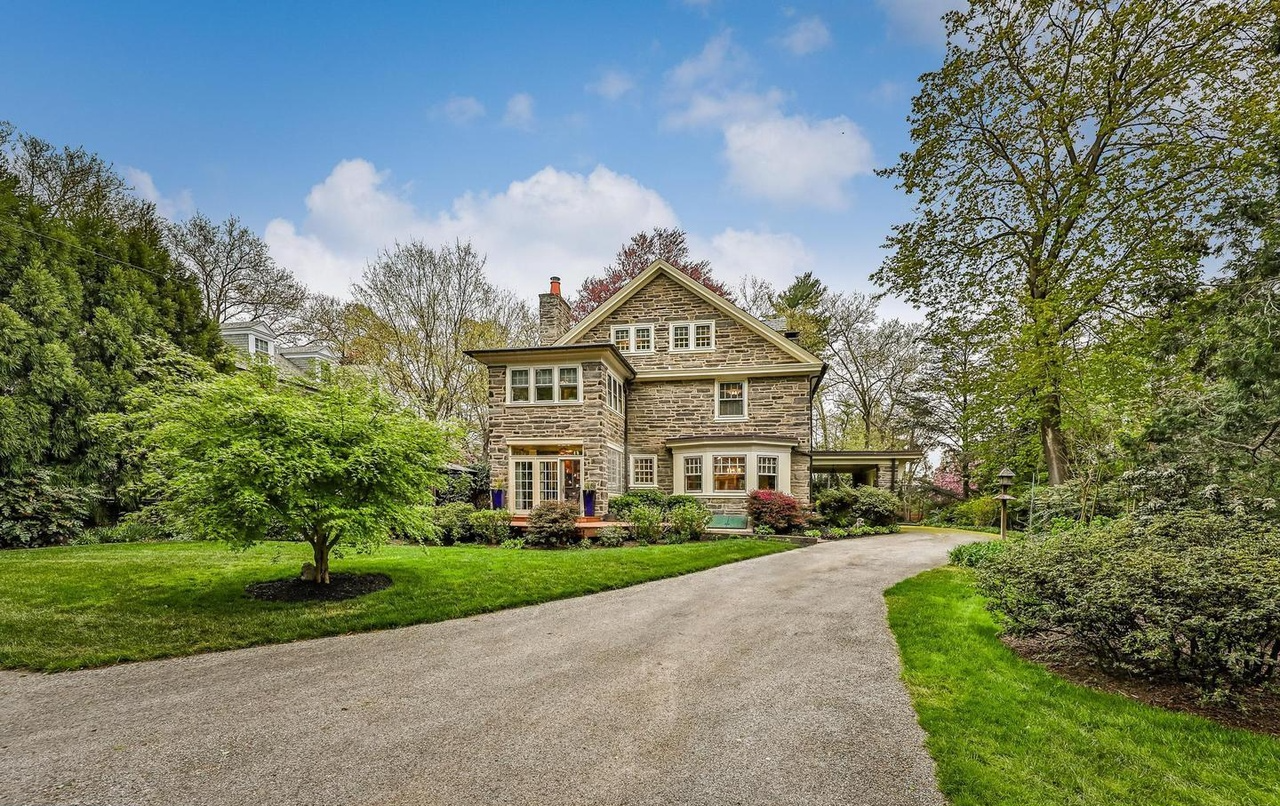 Melinda is a beloved colleague, so no one knew better than her how valuable it is to have a realtor beside you through this emotional process. We were so honored that she chose us for the job!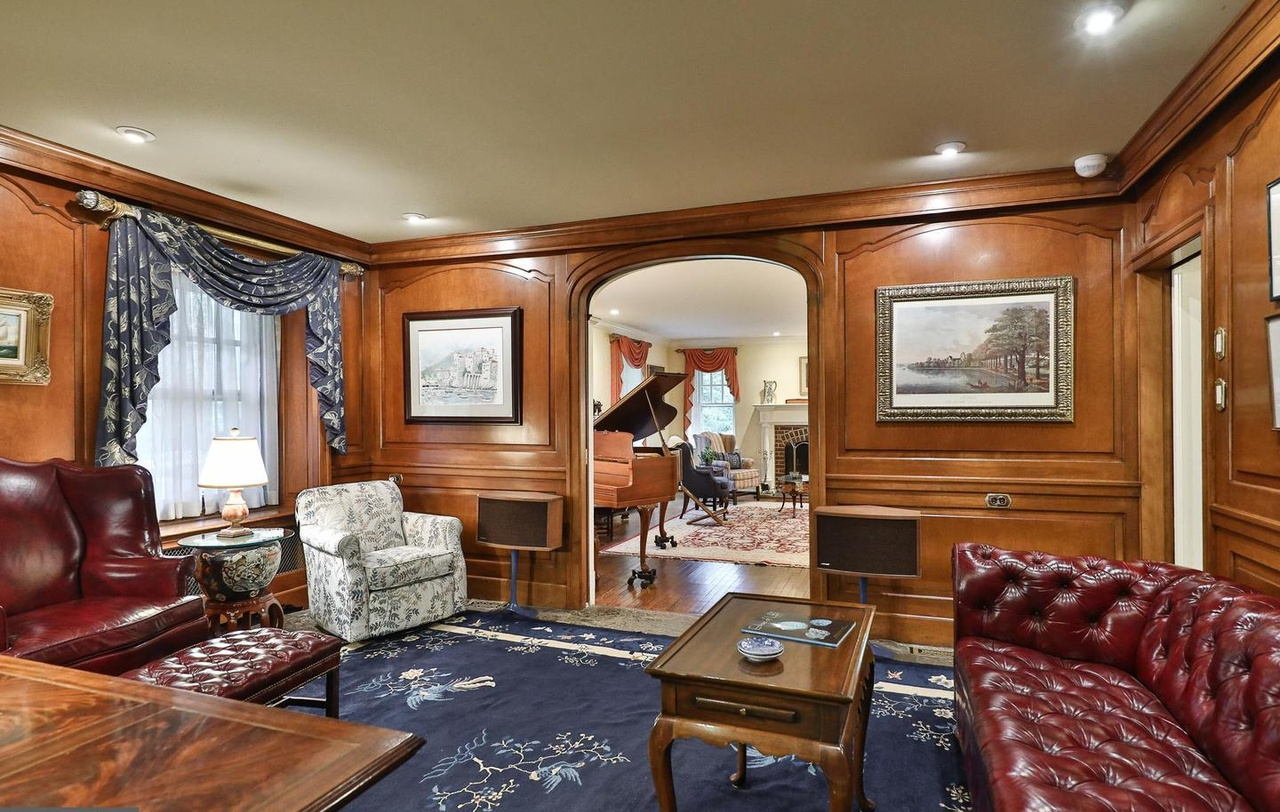 We received multiple wonderful offers to choose from and helped to pass on their gorgeous home to the next family (who will surely love it as much).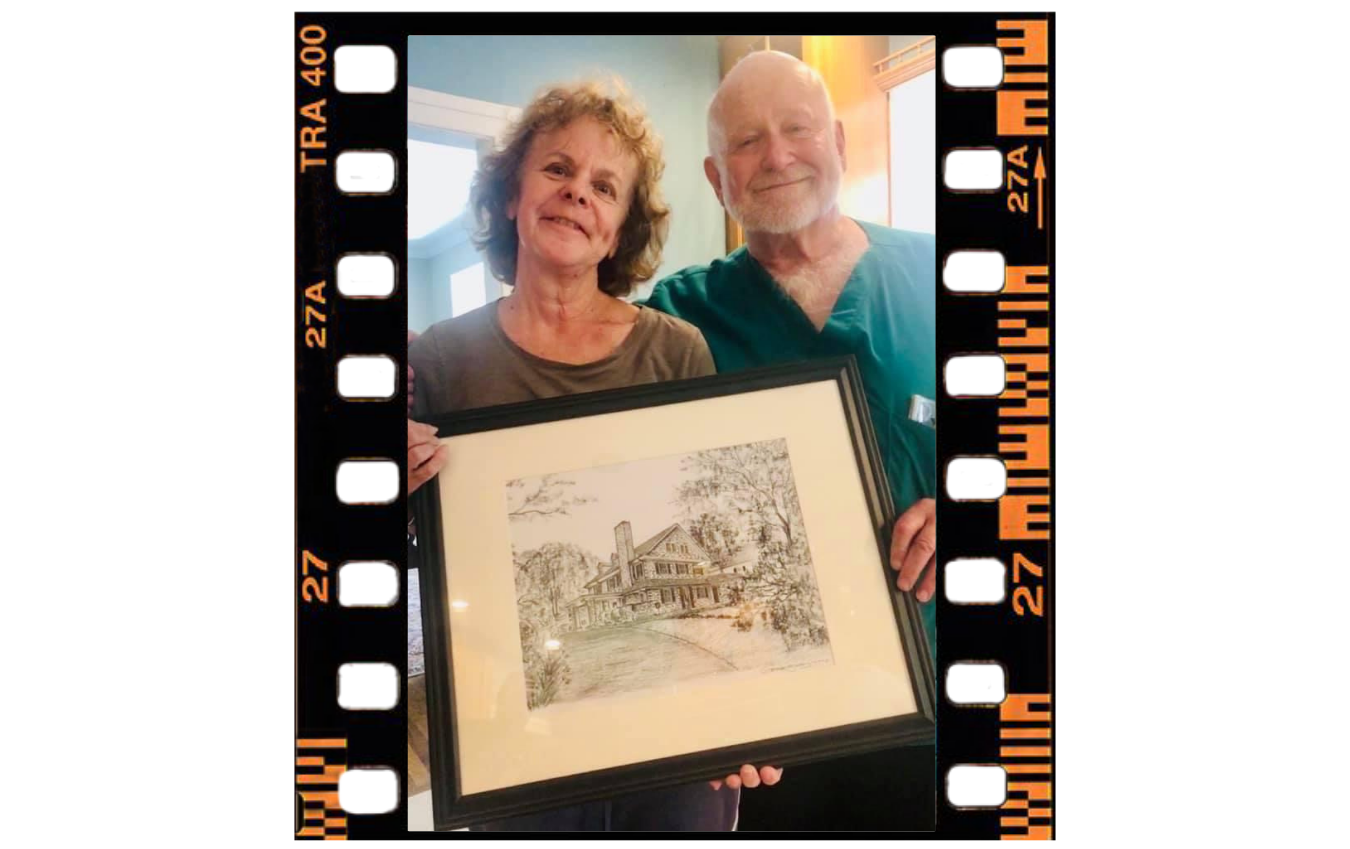 We presented Peter and Melinda with this charcoal drawing of their home as a memento as they move forward on their journey!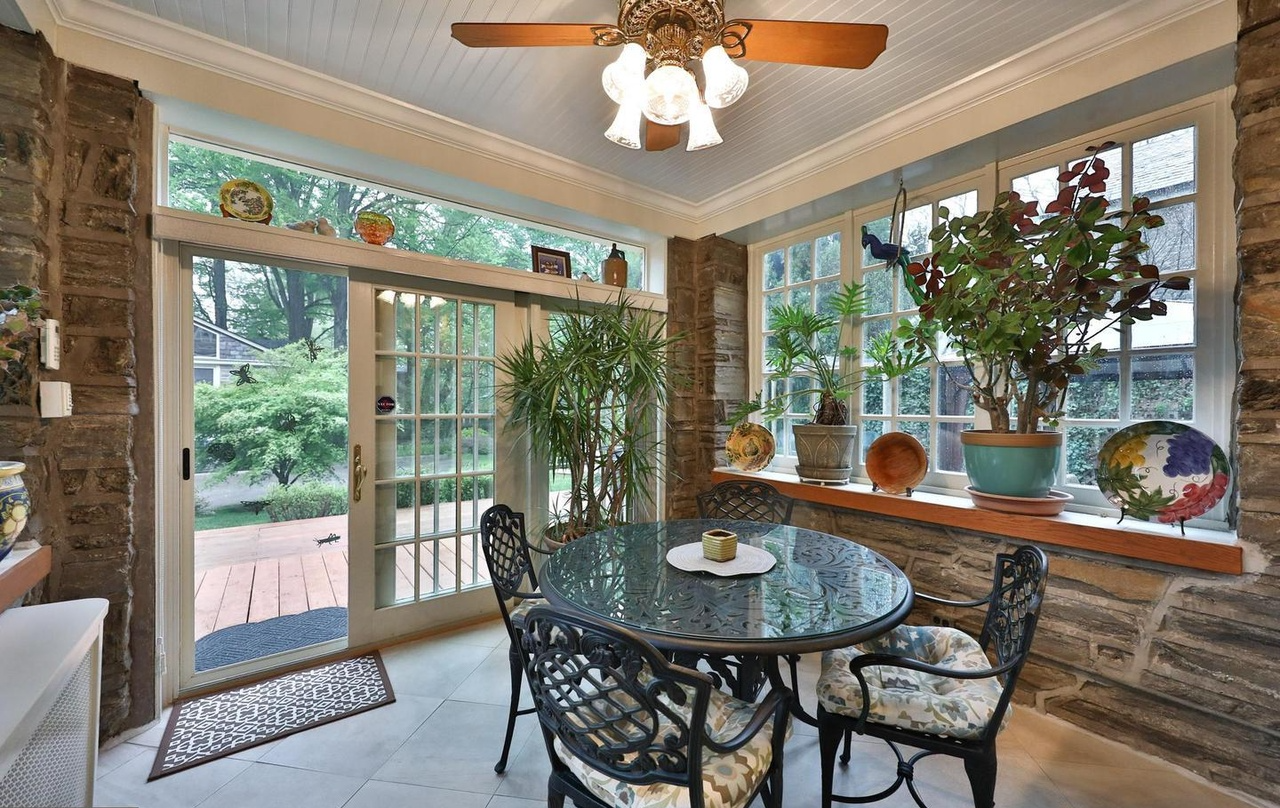 Read Peter and Melinda's testimonial: "We bought and sold a home with Karrie. I have never worked with a realtor over the past 45 years who was as professional and focused. She is a true professional and a credit to her chosen field of endeavor. I wish I could have had someone like her on my team when I worked as a global project manager in the IT industry." Five Stars!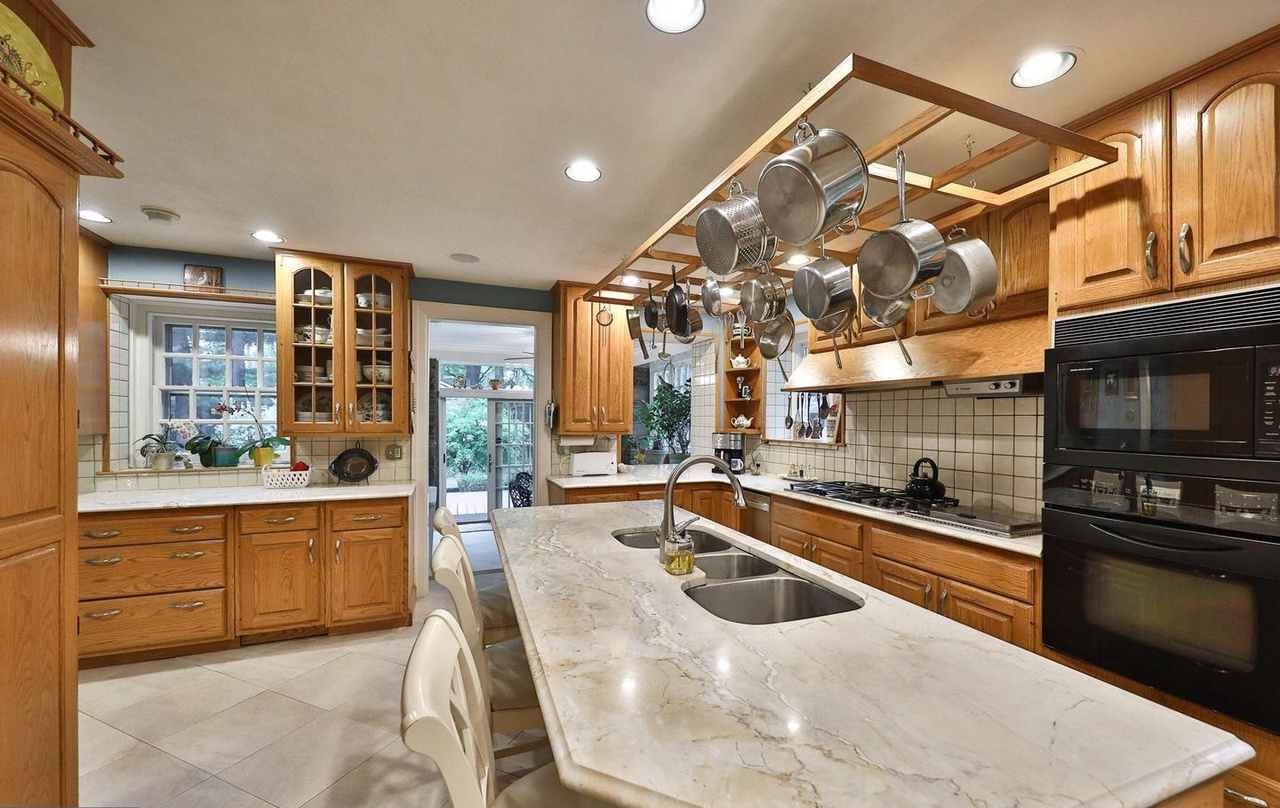 We know these major life transitions are bittersweet and we thank you for trusting us to be part of it with you!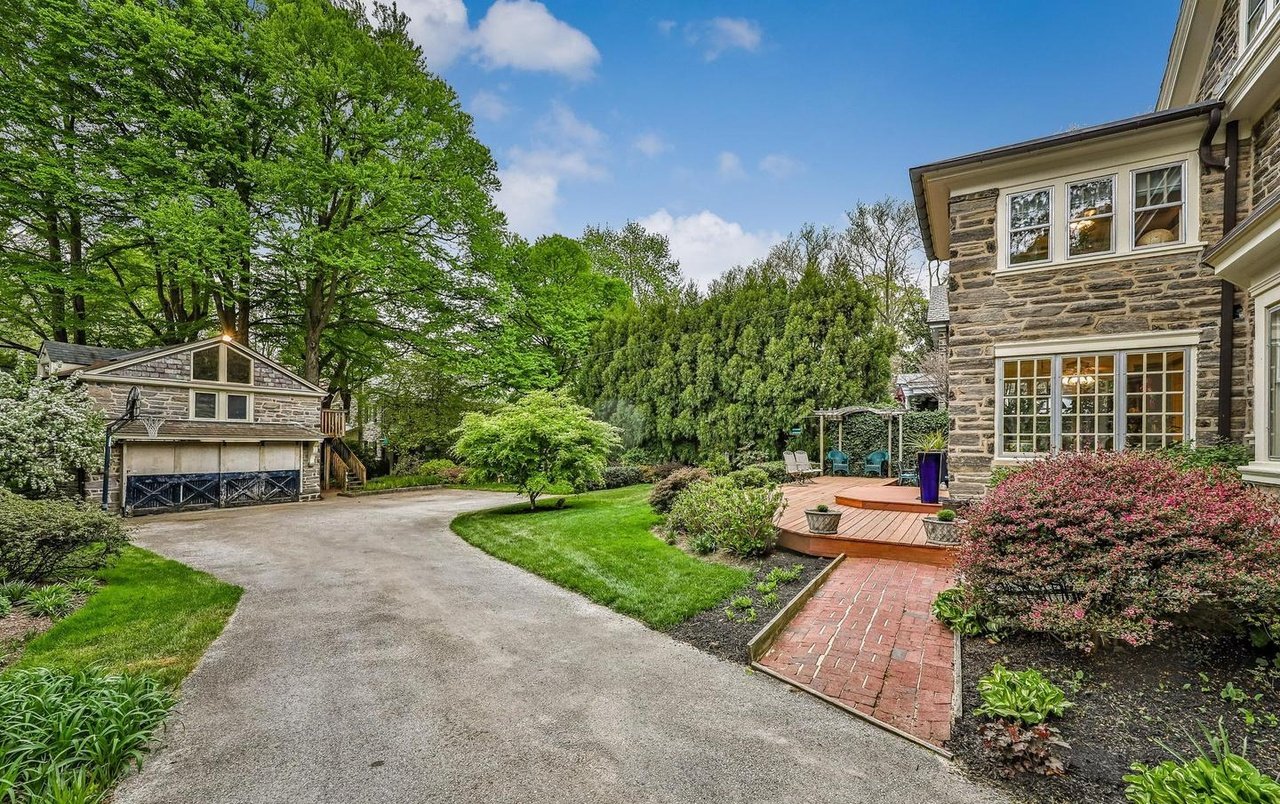 We were truly honored when Peter and Melinda chose to work with us on starting their next chapter by selling their beloved family home of 30+ years.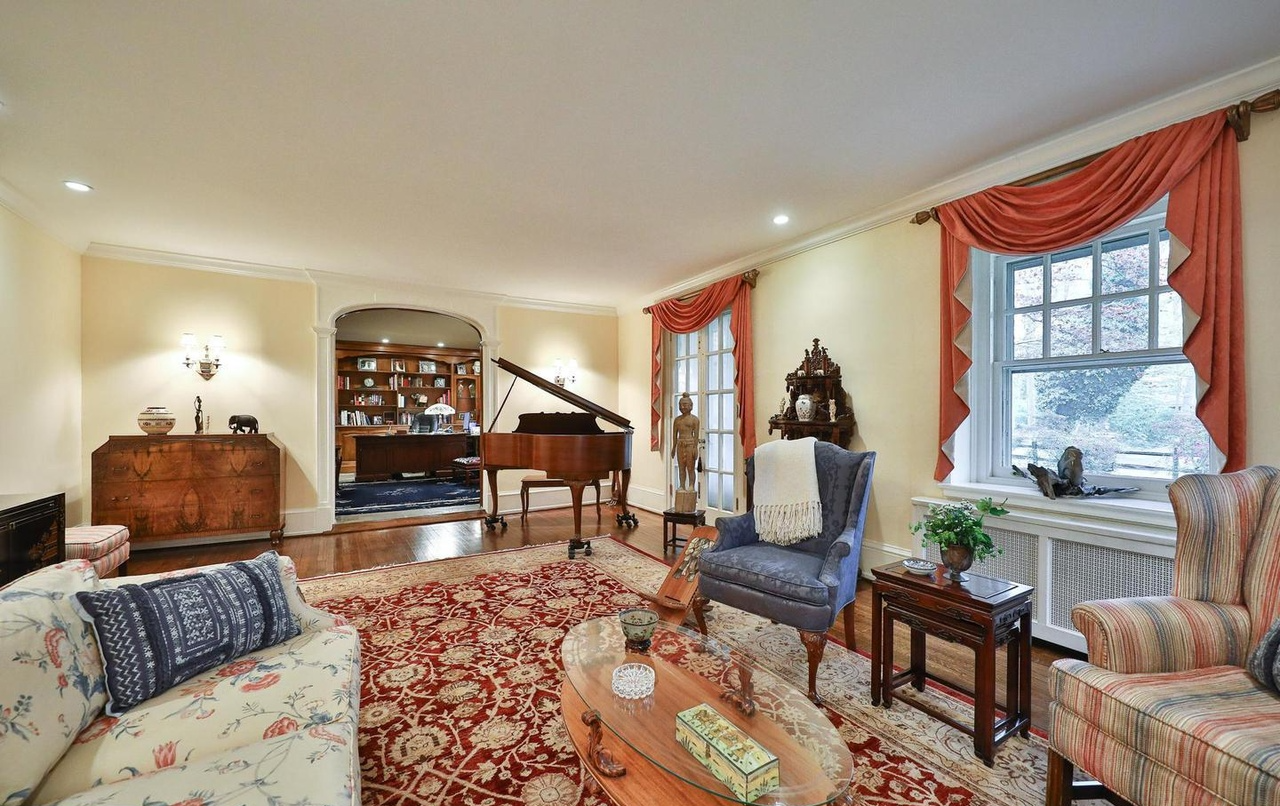 We also helped Peter and Melinda buy a home closer in Schwenksville (with multiple offers on it) so they are much closer to their grown kids and grandkids! We wish them the best of luck in their new nest.
Looking to downsize, or starting a new chapter that needs a change of venue? Fill out the contact form below and we'll help you spread your wings!