Let's face it: it's not an easy time to be a home-buyer right now. Between record low inventory and sky high demand, bidding wars and waiving standard contingencies become par for the course in much of our marketplace.
This Opinion piece in the Inquirer
tells one family's story and is a good reminder to not take advice from the many well meaning friends and family members who have opinions, though not necessarily well-informed ones, on how you should navigate your home search.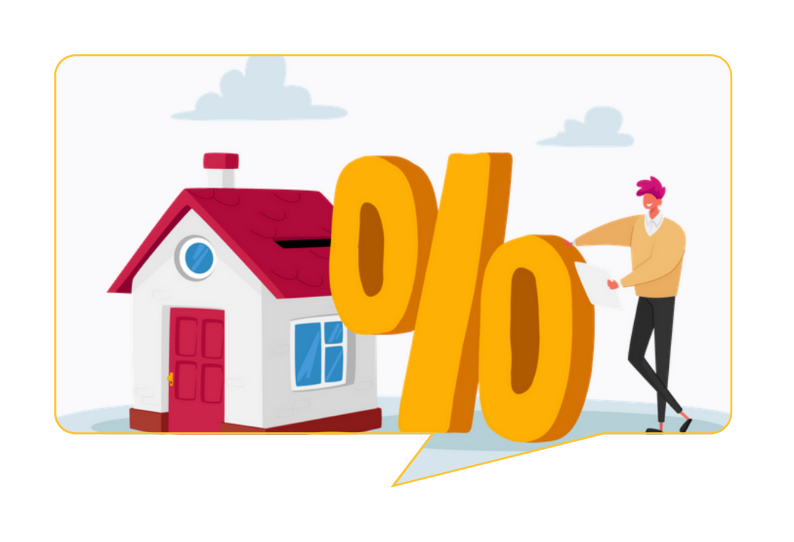 The reality is, this is not your parent's real estate market, nor your big sister's who bought 5 years ago. This is the current market, and way more opportunities are lost by sitting around trying to wait it out than by trying to navigate the market we are in, despite the challenges.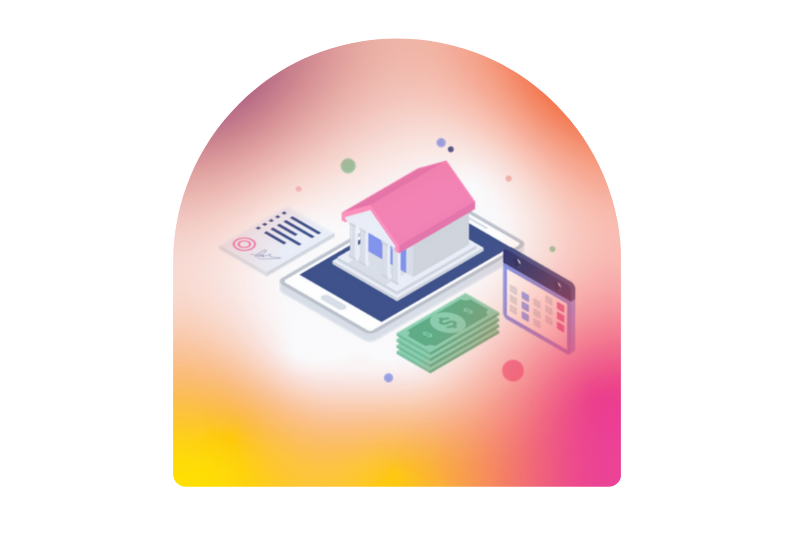 And just when you thought it couldn't get worse, the Federal Reserve has just formally announced a quarter point interest rate, which was long-awaited and expected, but also not news that any buyer eager to lock in a home and a home loan wants to hear. They are expected to have additional hikes this year, yet another reason why waiting out the market can cost you big in the long term.
Read this article for more info on the rate hike
.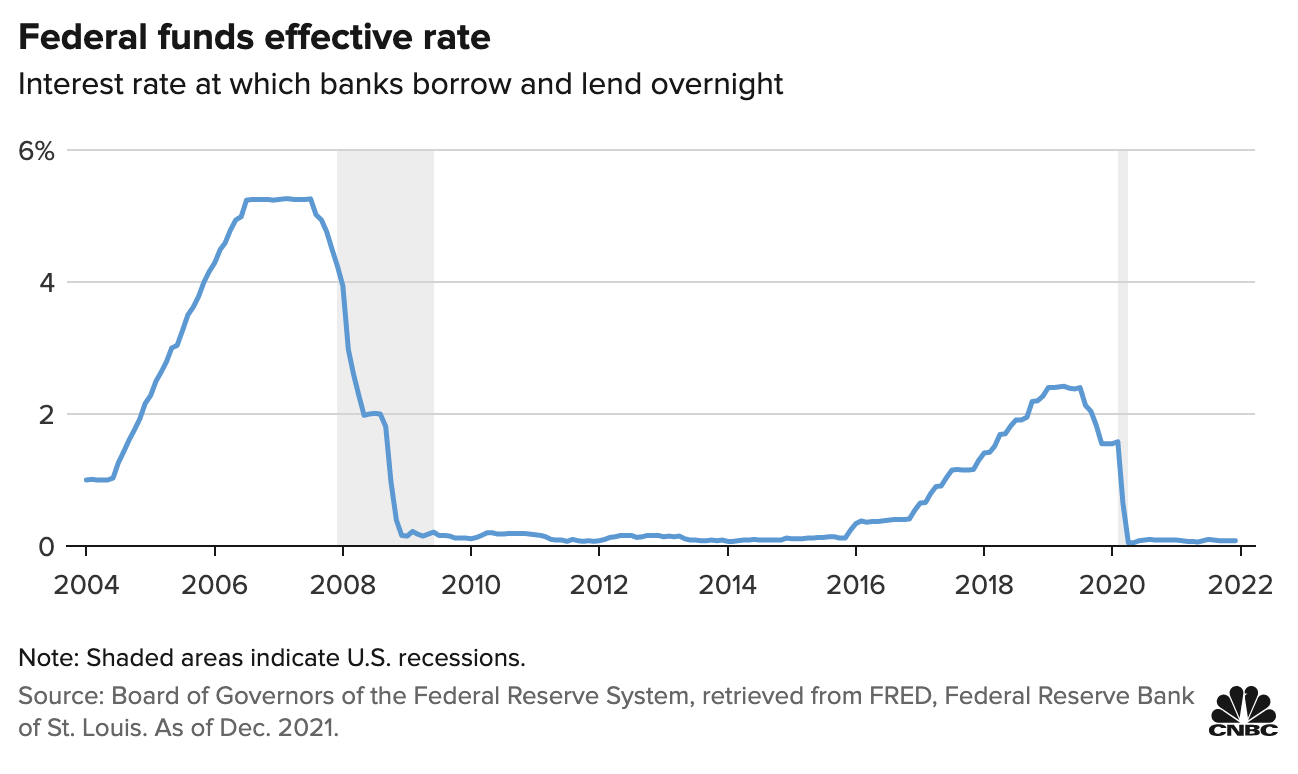 Well, we are here to tell you to first of all to take a deep breath and not to panic. Because, not only is this not your parents' real estate market, but thankfully it's also not their interest rate market! Frankly, 4% interest is not high and neither is 4.5%. The average mortgage rate in
October '81 was 18.16
, just to give you a little perspective. Feel free to google historic rates over time to realize that rates are still absolutely AMAZING. That said, the sooner you lock a rate the better, so give us a call to help you make it happen.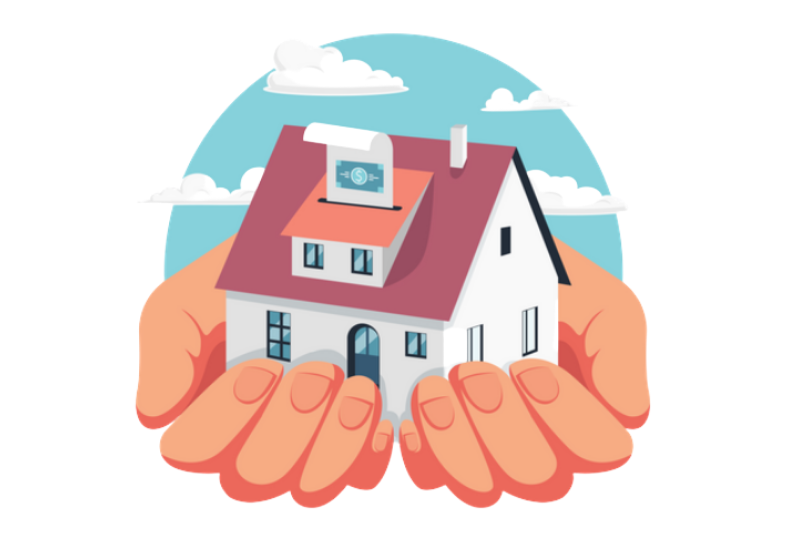 Having skilled real estate experts on your side who are immersed in this every day is the only way to achieve anything in this market, whether you trying to find your home or to be sure you are maximizing your profits as a seller and that is what we are here for. so tell your dad thanks but no thanks, and give us a call and we will do all in our power to hep you make great things happen!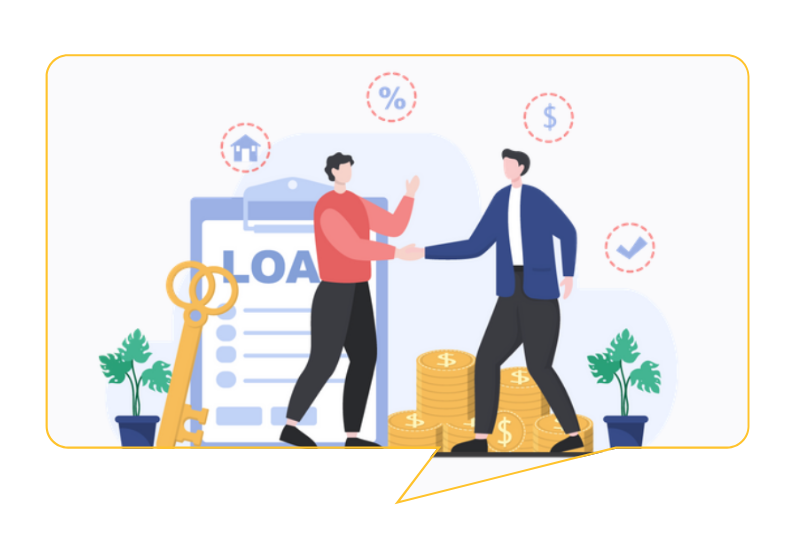 Sources: