Can you live in a piece of art?

These rare gems that we put on the market recently go to show that it's definitely a possibility! From a piece of stunning Flemish architecture to the futuristic designs of legendary architect I.M. Pei, we listed homes this month that represent the aesthetic diversity of Philadelphia's architecture.
.
You are stepping into a true work of art when you enter this magnificent Flemish Renaissance townhome. This Spring Garden stunner will teleport you from the streets of Philadelphia to the studio of acclaimed Flemish master Jan Van Eyck as he painted the Arnolfini Portrait (1434).
.
Located in Fairmount's Spring Garden Historic district, 544 N 18th St. was built in 1901 and designed by esteemed architect Frank Rushmore Watson for a prominent local retailer. It is the crown jewel of a picturesque block that is lined with stunning Italianate architecture. The dramatic facade was crafted with roman brick, carved stone, limestone trim and leaded glass windows. An arched entryway with stunning original leaded glass door welcomes you into a tiled vestibule. Inside, you will find hardwood parquet floors throughout and ornate details at every turn.
.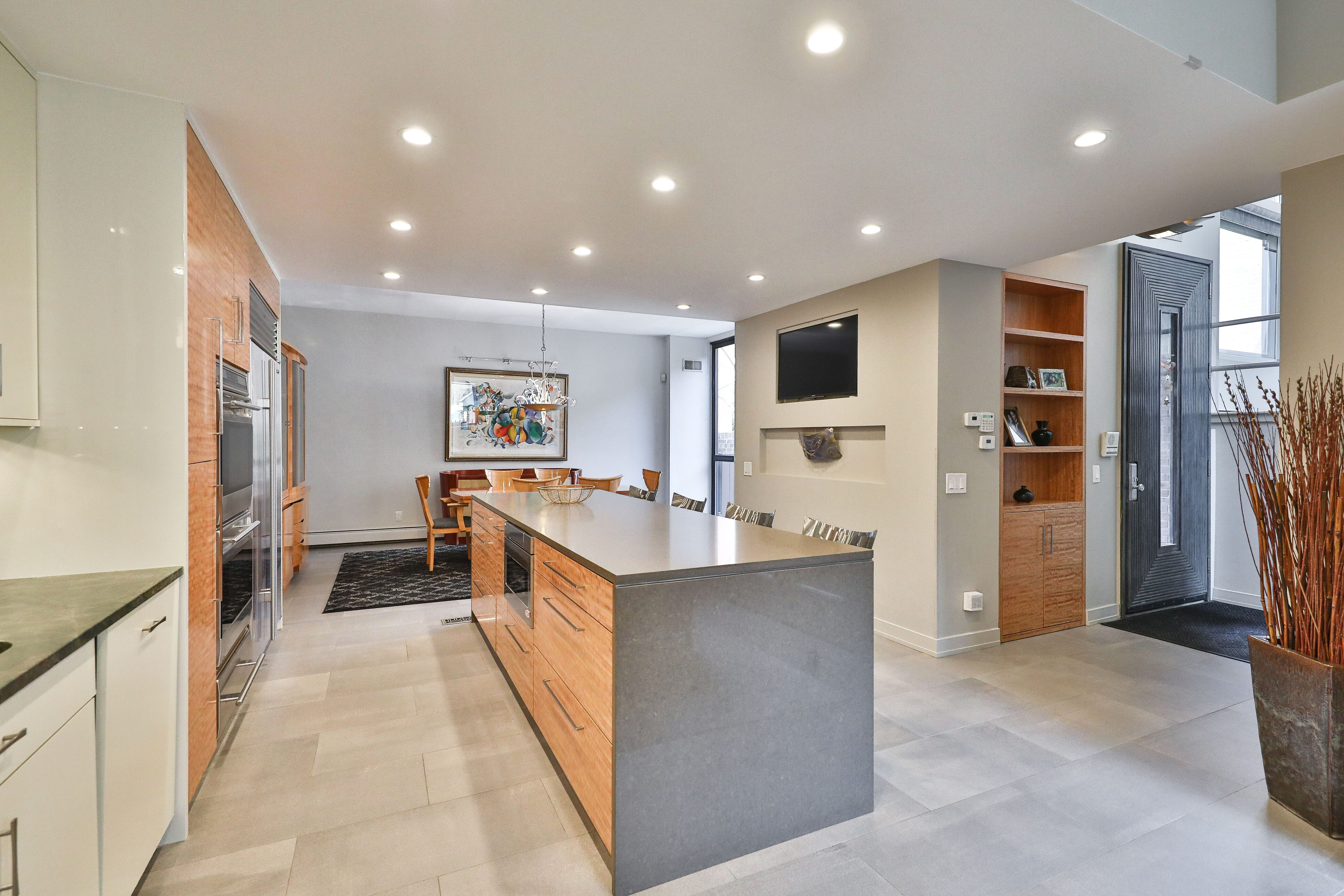 If modern minimalism is more your taste, and you think that the Louvre Pyramid would have made a great skylight above your bed, then living in a stunningly designed IM Pei Society hill townhouse is the next best thing. While overnights at the Louvre and The National Gallery of Art (which Pei also designed) may be hard to pull off, this gorgeous Bingham Court home gives you all of the natural light and artistic modern flair that you could ever want, while still maintaining a personal and warm ambiance. Read more about this listing on Phillymag.com.
.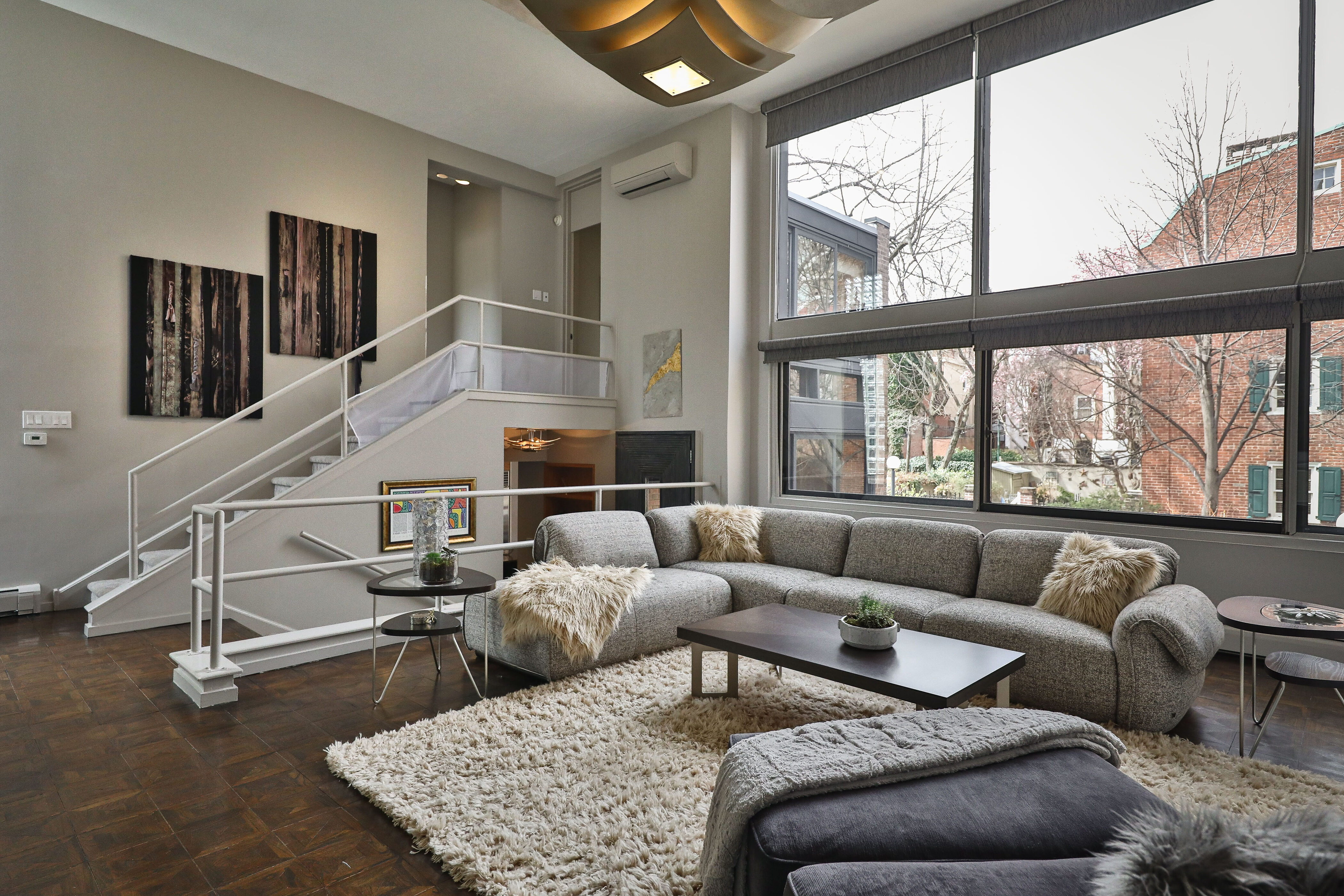 Our homes often straddle the line between functionality, personal-style and comfort. But sometimes, a special listing comes around that blurs the line between art and architecture!
.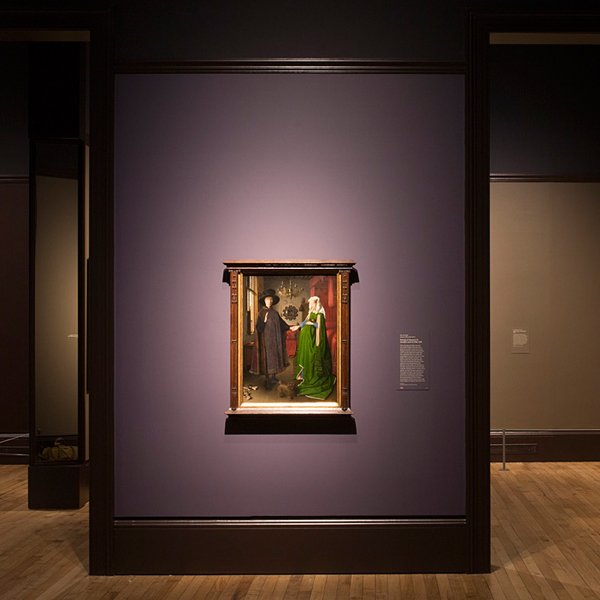 Bonus fact: The Arnolfini Portrait is actually on display at the National Gallery of Art in DC, which is also part of the complex that I.M. Pei designed to great acclaim in the 70s! Read more about Pei's backstory and design portfolio here on our blog.