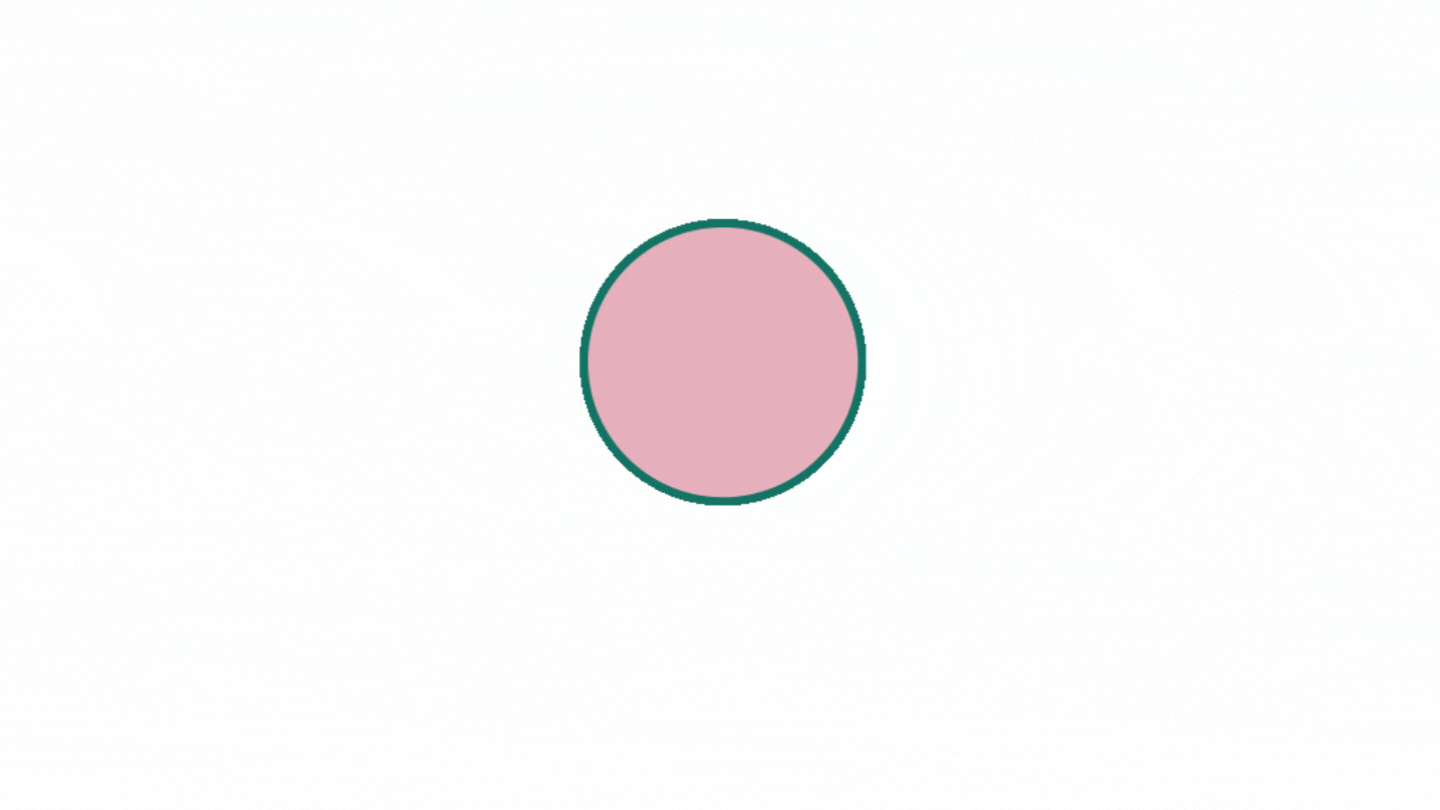 Anyone who follows the news is well aware that inflation is sky high and mortgage rates have recently risen somewhat sharply in an attempt to help to mitigate that. There is no use in sugarcoating that news. However, anyone that has been in real estate for any length of time is well aware that every real estate market brings its own set of unique challenges and also new opportunities. In addition, just Google mortgage rates over time for a good reminder that they are still very low in the grand scheme of things. Today's rates are far lower than the rates people are willing to hold daily on credit card balances for example! Here are some important points to consider in understanding the current market. The market is certainly in flux but it's not all bad news!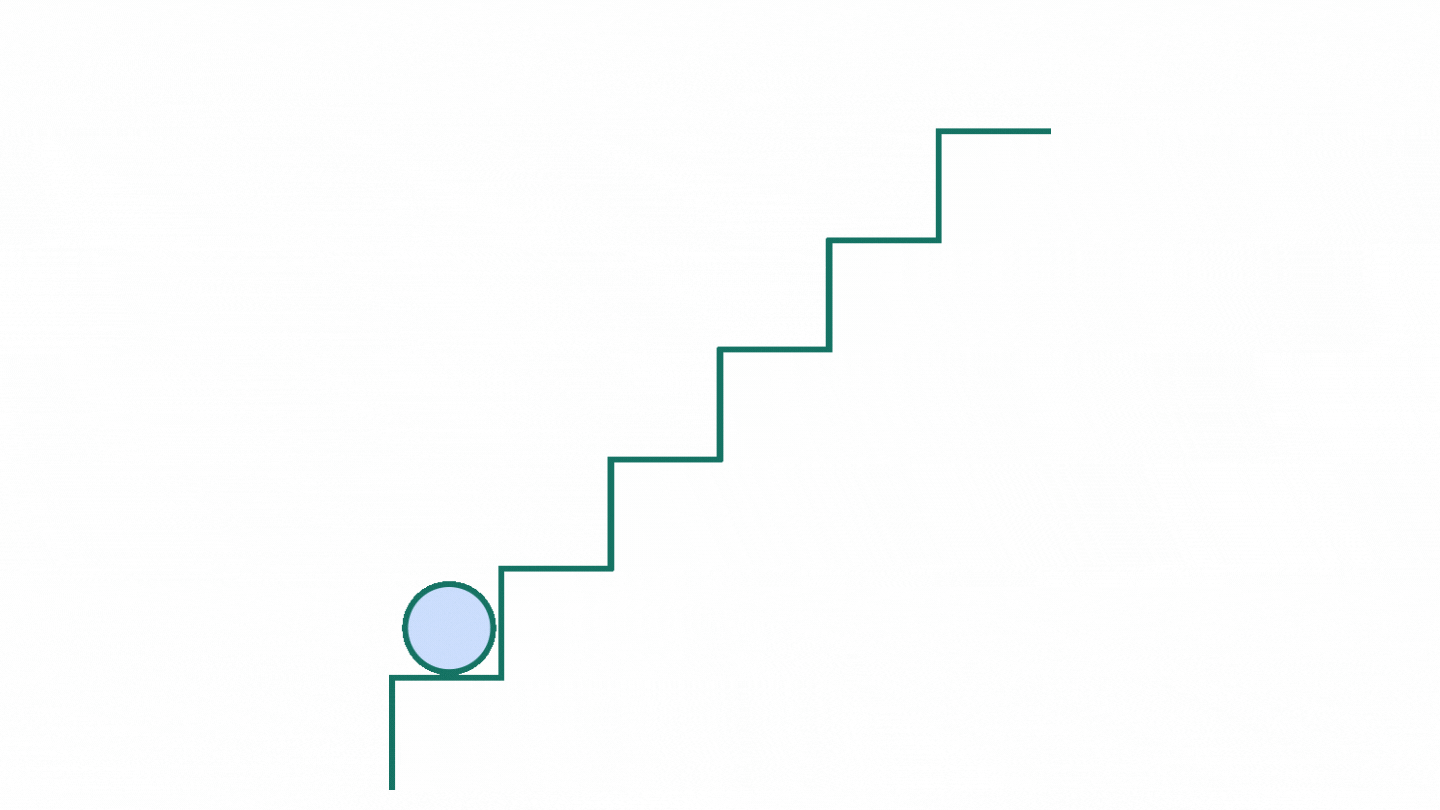 For starters, this market shake-up is not expected to be anything like the last downturn we experienced in 2007-'08. There are numerous reasons why: stringent lending standards, historically low housing supply, and population dynamics that are expected to keep that demand strong for decades to come.
When taking into account the basic economic principles of supply and demand, it is all the more difficult to have a market crash or even a significant downturn when demand is still so much higher than supply (and still needs time to catch up). This
article
offers more good information on this point.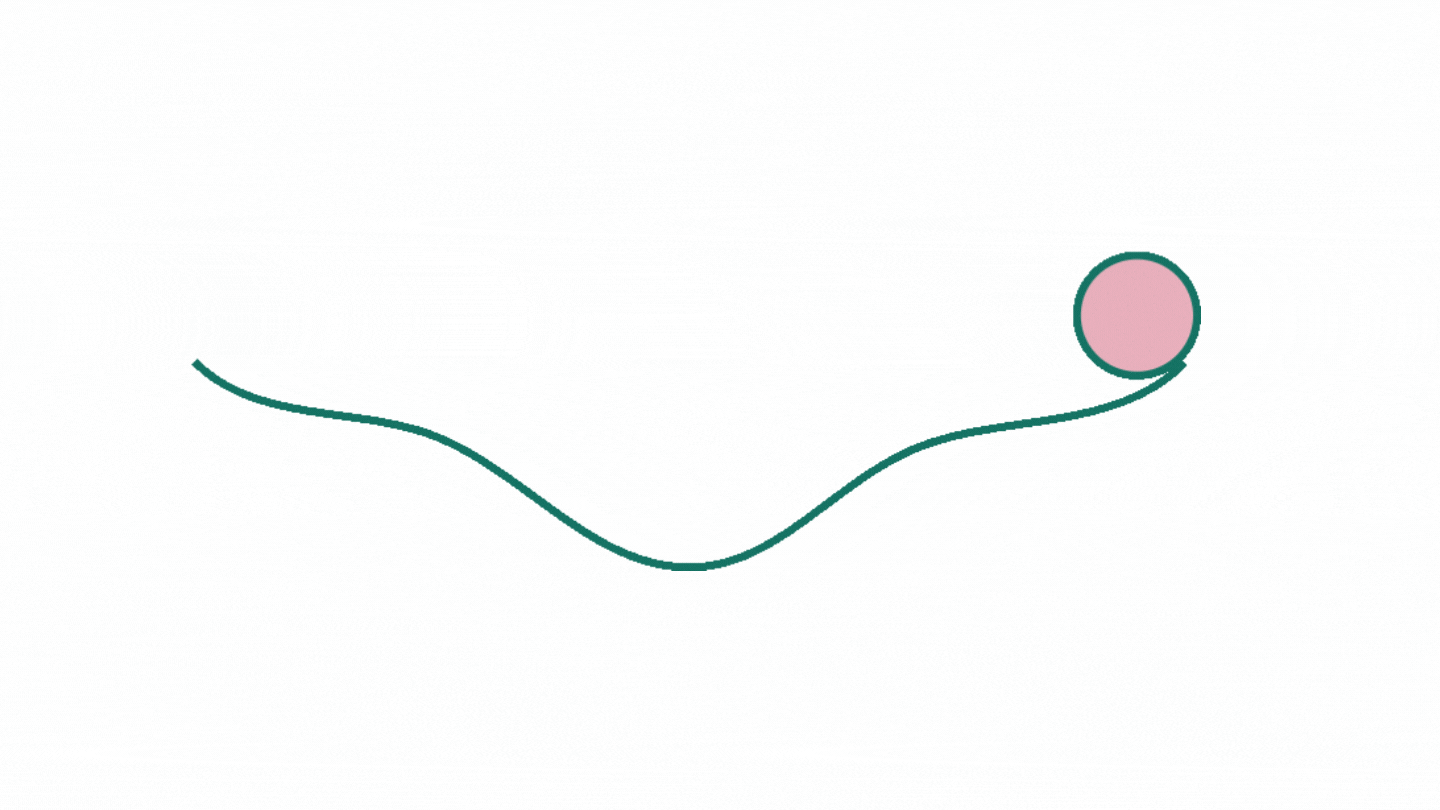 With rents reaching sky-high levels, buying is still more affordable than renting in most areas, even considering the latest rates. And, if and when rates go down, people can always refinance, but if they wait, rates could go higher. So, in the world of rates, there is always more risk in waiting than in buying now, as long as it is within your means.
Here is an article that gets into this
.
We have seemingly crested or are just over the highest wave of one of the strongest sellers markets ever (depending on location). This may not be great news for sellers who have yet to list or have just listed and are not seeing the same results as their neighbors a few months ago. However, due to continuing demand, we expect prices to level out versus drastically going down. That said, if I were a seller considering selling, I would still rather get in ASAP on the tail end of this market than wait to see what is around the corner.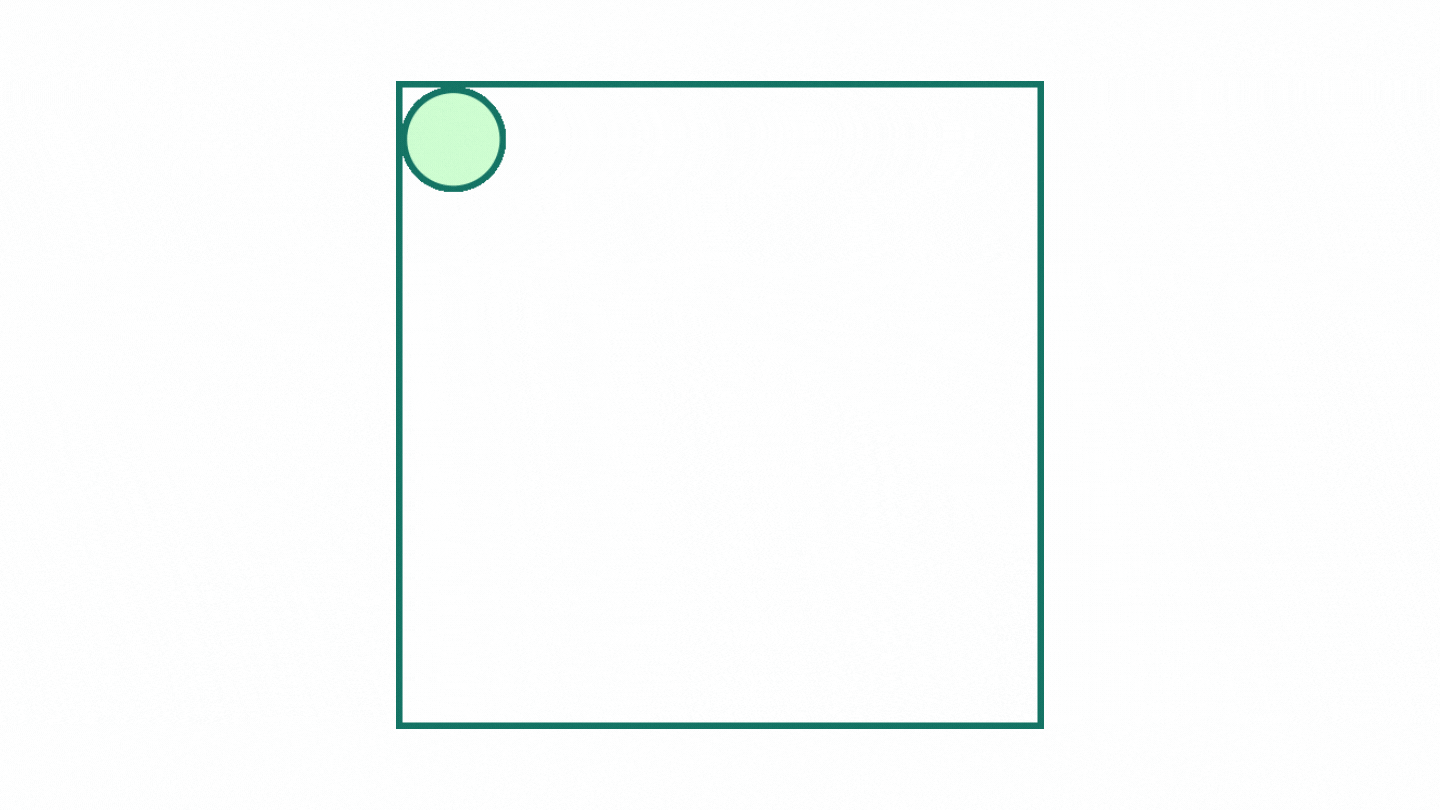 We seem to be shifting back towards more of a buyers market or at least a more balanced market, which is much welcome news for many buyers who have been shut out in the past few years, especially those with lower down payments, FHA or VA loans, or who were just not willing or able to waive all contingencies to buy.
So when asked the question of whether now is a good time to buy or sell, there is really no "one size fits all" answer. The question to ask is whether it is a good time for YOU to buy or sell, and that depends on so many personal and hyperlocal market factors that can only be sorted through with a strong agent and lender by your side. That is where we come in. Reach out anytime. We are always here to talk and for anything you need!