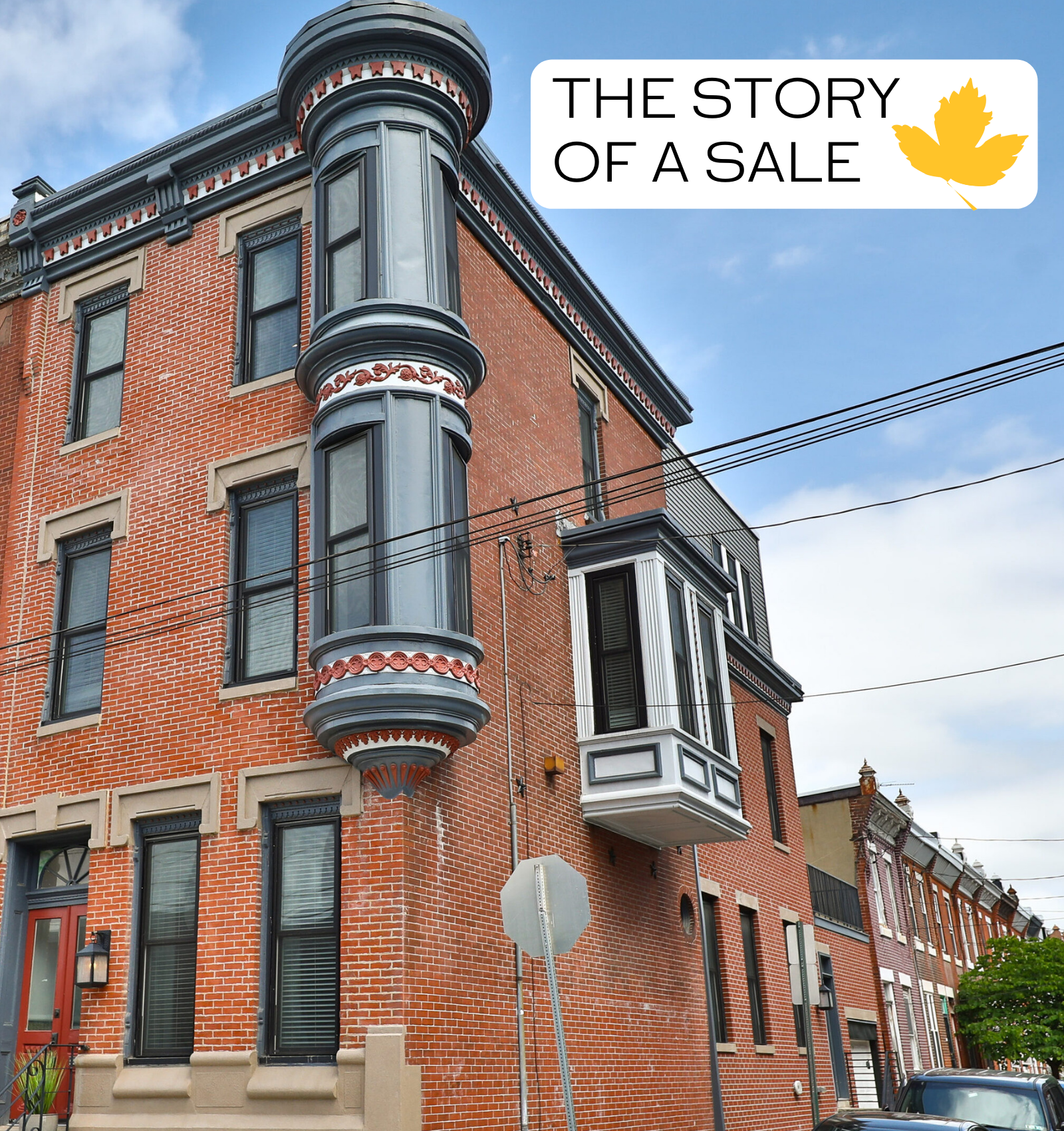 Feeling a bit cramped in your New York digs? Read this story if you're thinking about relocating from New York to Philly. Karrie listed this gorgeous Victorian and here's the story of how Eric's buyers from New York came to make it their new home!
Eric's clients wanted something grand and ideally Victorian. She's originally from Utah and he's a New Yorker, and they were looking for a middle ground. They wanted more space where they can work remotely, but still in a distinctly urban setting. Philadelphia turned out to be the perfect place to find exactly that!

Eric set up 8-10 houses to look for on a weekend trip that met their specifications, and their planned trip happened to be on the week that Karrie listed this tastefully rehabbed Victorian for her clients, Alice and Mike.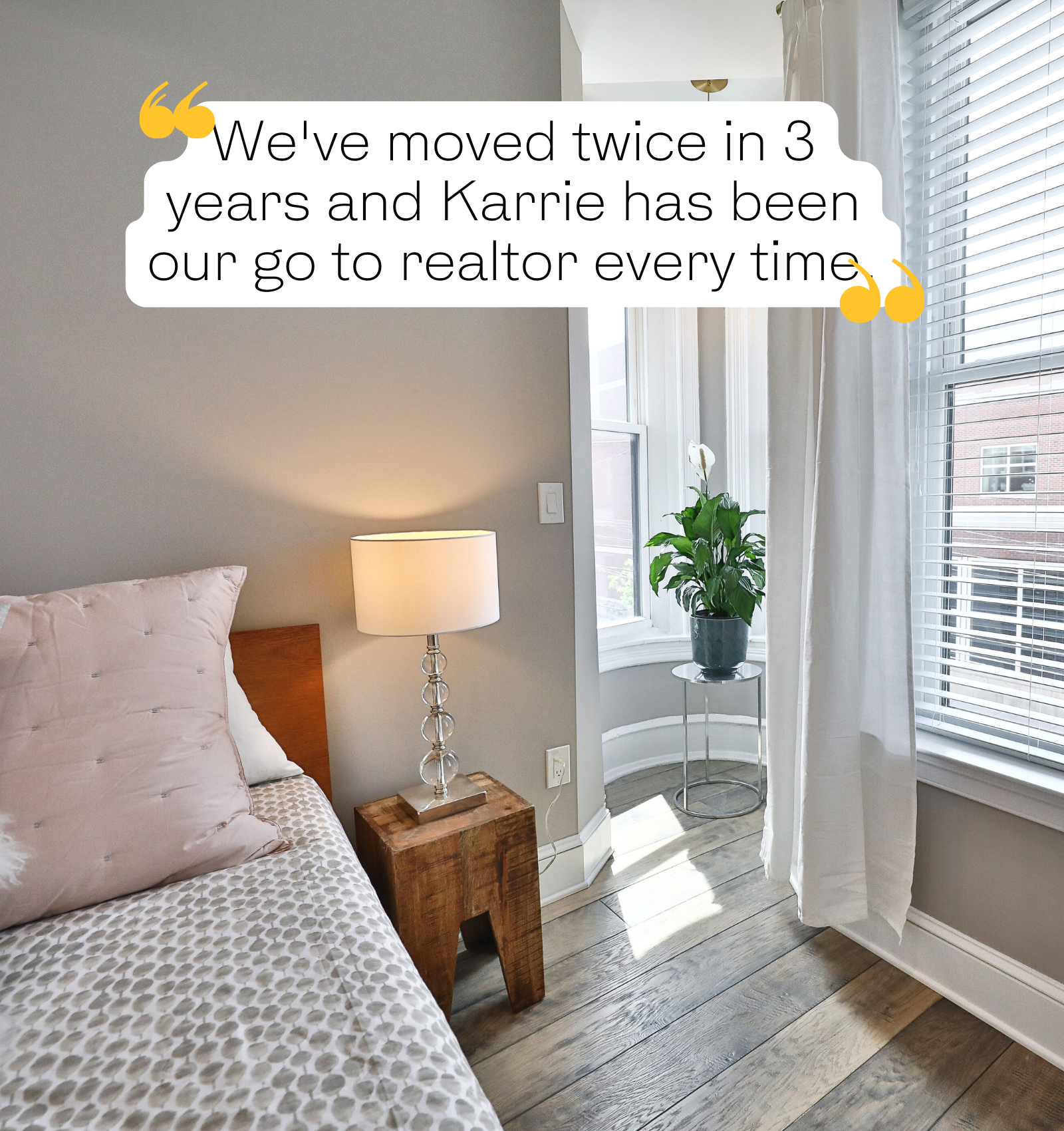 "We've moved twice in 3 years and Karrie has been our go to realtor every time. She is an expert in the market and has helped us as sellers and buyers" said Alice.
Eric thought the listing was perfect for his clients , and when he showed it to his clients they agreed! They had the "this is it!" moment that we all look for when home-searching but they were not quite ready to jump. Fortunately for them, the listing hung out for a bit and after looking around and not seeing anything else that came close, they circled back and got the property under contract!
The buyers are upsizing from 1000 to 3000 square feet. Meanwhile, the sellers left South Philly and moved to Chestnut Hill to be closer to their children's schools and have a niuce big yard for their two boys. We're so happy that all of our clients ended up getting exactly what they needed out of this transaction and so grateful to be a part of it with them!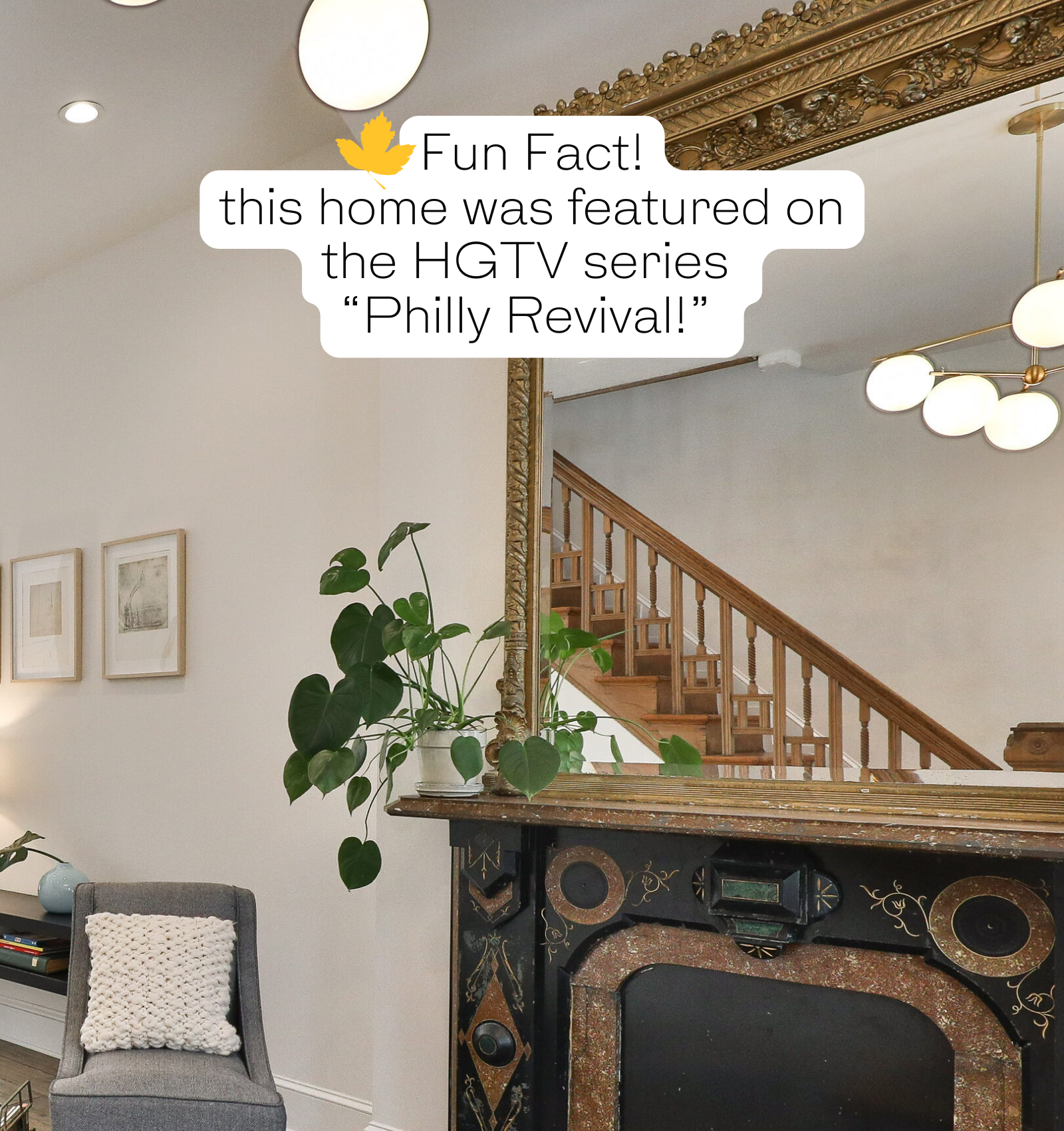 More about this property: The talented local builder Hestia Construction preserved the original charm and character, including exterior turret, tiled vestibule, original doors, leaded glass transom, gorgeous built-ins and stunning mantel and banister, among other impressive details, while renovating the home in all the right ways. This home was even featured on her HGTV series "Philly Revival."