The Karrie Gavin Group is consistently ranked among the top teams in Philadelphia and the surrounding area, not only in sales volume, but most importantly, in client satisfaction ratings. Responsiveness, market knowledge, top-notch negotiation skills, and tireless determination to help clients achieve their goals, are just a few of the qualities you will see noted again and again in their many glowing reviews from happy clients. They are now licensed in and serving New Jersey as well. The Karrie Gavin Group has been the Top Producing team at Elfant Wissahickon Realtors by Sales Volume since 2013. Elfant Wissahickon Realtors is the largest independent brokerage in the Philadelphia region.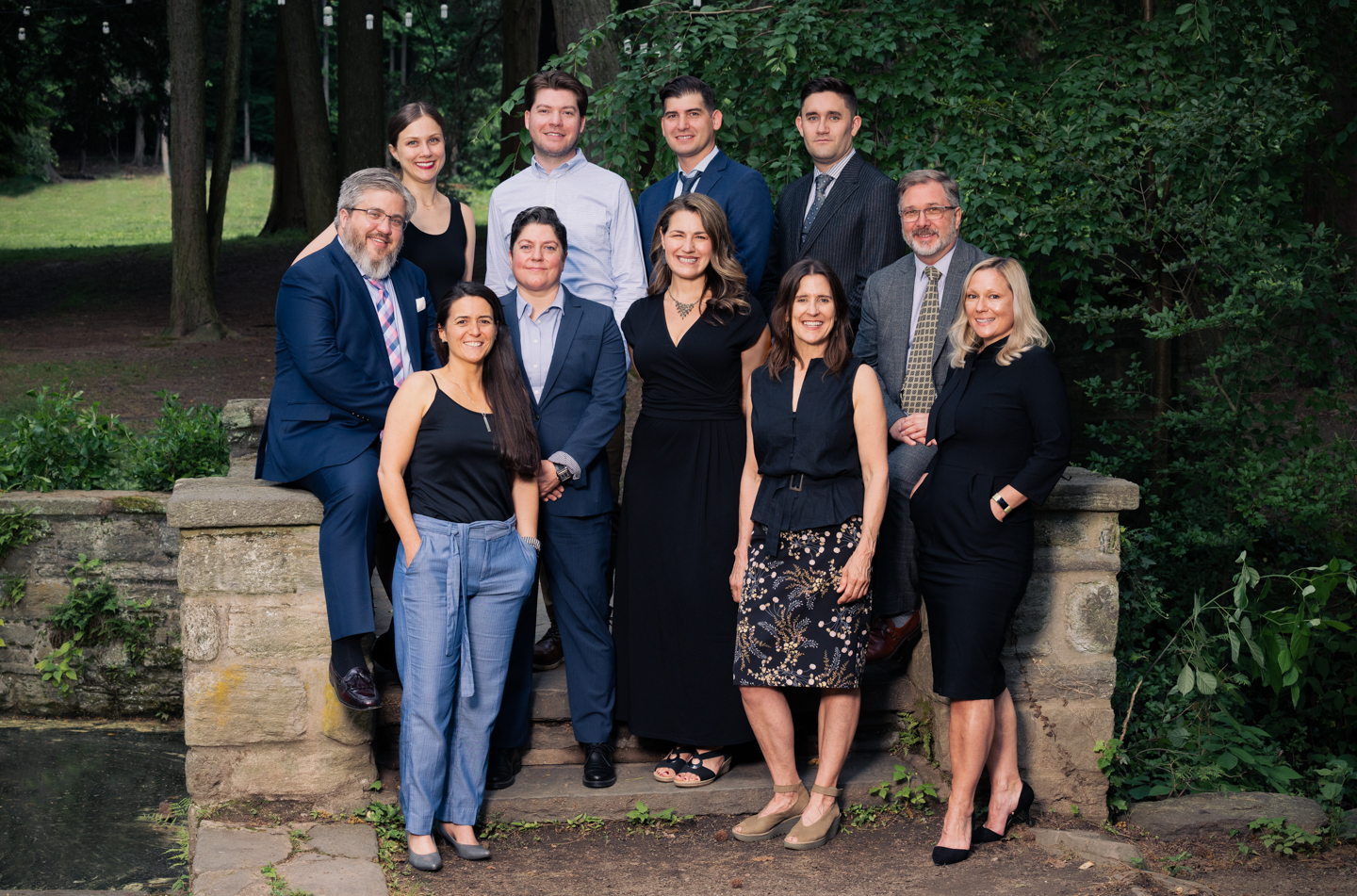 Scroll to Read My Top Producers Cover Story for Real Producer's Magazine!

Among many awards for being a top ranking team in not only Philadelphia but in the state of Pennsylvania, Karrie has been voted Best Realtor by Philadelphia Family magazine for 4 years. As a Certified Negotiation Expert (C.N.E.), Karrie has a proven track record of negotiating deals and a high success rate in competitive offer situations, which is often necessary in today's market.
She uses her creative marketing strategies and eye for details to help her sellers prepare their homes for sale and consistently sells her listings for a far higher price in less time than the market average.
Born and raised in Philadelphia, Karrie is author of the local guidebook Moon Philadelphia and is a true local expert. She is an invaluable resource for anyone looking for a deeper understanding of what each unique Philadelphia neighborhood has to offer and for anyone trying to figure out where they want to live. As the mother of two, she also has keen insights into the special considerations of moving with children, including navigating the myriad of school options and the timing of buying and selling.
From first-time buyers to seasoned investors, and for home sellers looking to maximize their profit and minimize the stress of selling, Karrie has the tools, knowledge, and enthusiasm to help you achieve your goals. Call or email to see how Karrie and her team can help. It will be the best move you'll ever make!