The Karrie Gavin Group has a proven track record for selling homes in less time and for a higher sale price than most homes in the area.
We will expertly guiding you step by step through the process, including but not limited to:
Pricing strategically to maximize the sale price and minimize the time on market, using extensive market research.

Preparing your home for market – we will help you determine what level of repairs, staging or renovations that are appropriate in order to maximize your returns and facilitate the best professionals to handle the job.

Market your home to the right audience using a wide variety of innovative marketing tools.
Negotiate the best possible terms on your sales contract and guide you through inspections and closing as seamlessly as possible.
Navigate the sometimes complicated puzzle and timing of whether to buy or sell first depending on your needs.
Please be in touch anytime to schedule a consultation and see what we can do for you! Click here to contact us!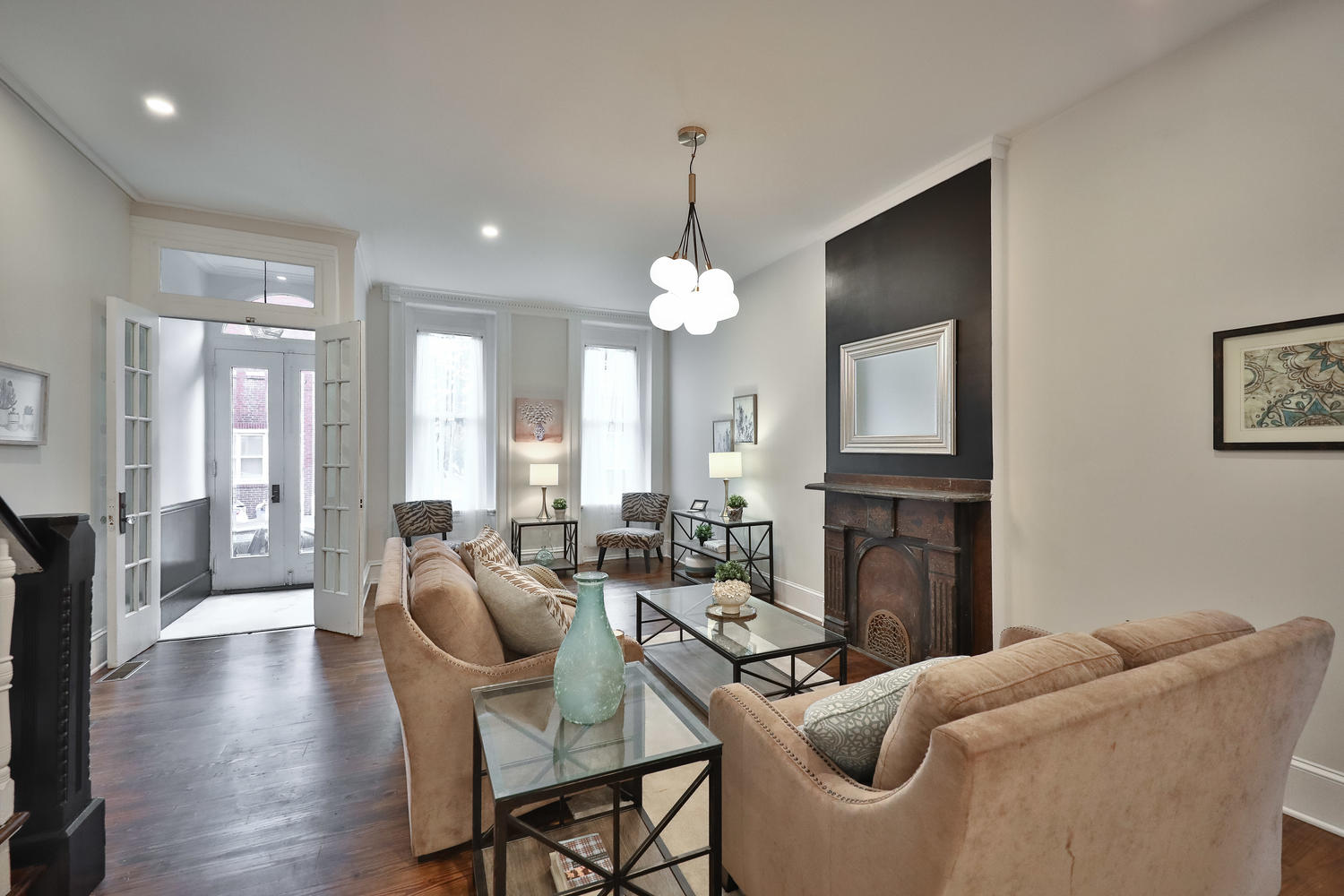 We know you will have lots of questions for us including the following:
"What is my home worth?"
Several factors go into determining your home's market value, including condition, size, location, amenities, and recent comparable property sales. Some people rely on the free online value estimator tools available to get a ballpark, but keep in mind this is just an average, and is no substitute for a real live real estate agent who can come inside and see how your home really stacks up to other recent sales.
How can I sell at the highest price possible?
There are several simple, low-cost things you can do to boost the value of your home. These include eliminating clutter, deep cleaning, paint touch ups, and installing higher wattage bulbs to create a brighter environment. Larger projects, like adding bedrooms and renovating kitchens and bathrooms, can sometimes cause a large increase in sales price, but may or may not be worth it depending on timing and overall projected return. Staging your home, which helps paint a picture for how buyers will use their new space, can also add value. We will work with you to figure out what is most appropriate once we see your home.
How long will my home be on the market?
The time your home spends on the market depends on several factors, including location, how competitively your home is priced, and how aggressively your home is marketed. Statistics show that if a home is properly priced, an offer should come in within the first 12 showings. Our homes typically sell in less time and for a higher percentage of the sale price than average.
Why should we work with you?
The Karrie Gavin Group is consistently listed among the very top real estate teams in the area with unparalleled market knowledge and a hands on approach to getting the job done, from pricing to marketing to handling the intricacies of closing. Our goal is always going to be to net you the highest possible price with the lowest amount of stress possible, and to be proactive about the strategy and approach from start to finish. Honesty and straightforwardness about what it really takes to get you the results you want is our hallmark and we view our clients as strategic partners every step of the way. Feel free to contact us to see if we are a good fit! Contact us anytime!